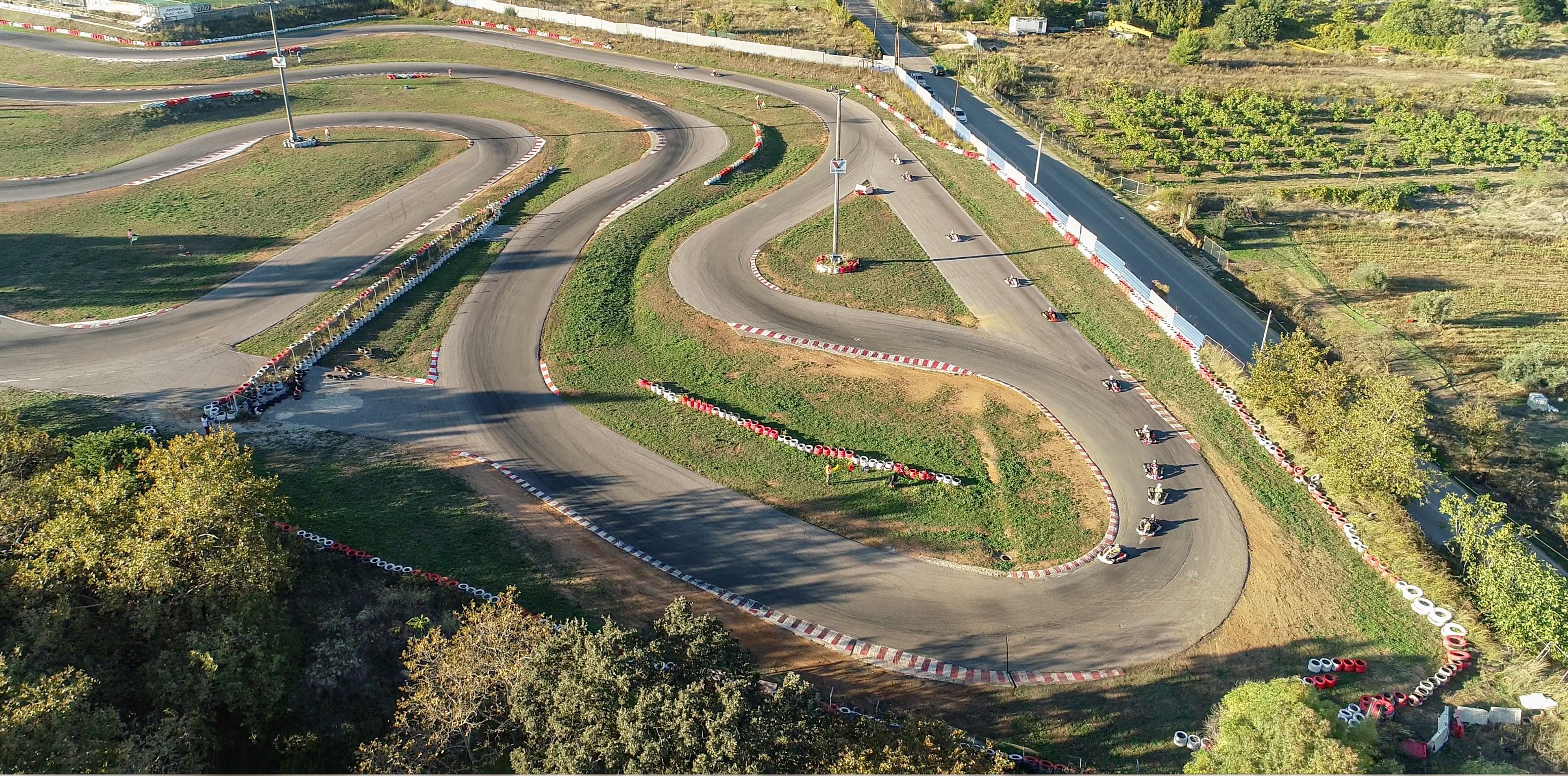 ICARUS Sports is back on the tracks – this time partnering up with ILAKA, the Israel Automobile & Karting Association. The Israeli team was on the tarmac for the Rotax Max Challenge. The winners of these early rounds will get to compete in the Rotax Max Challenge Grand Finals in Portugal this coming January.
Neck and neck battles in the 4 divisions – mini, junior, senior and DD2, with the drivers playing snakes and ladders while exceeding speeds of 120km/h.
ICARUS Sports was alongside the Israeli team, providing live coverage of the event, via ground and aerial feeds, capturing every second for as much as 7 hours of continuous streaming per day; and also producing interviews with the drivers, to transfer the pure motoring experience to thousands of viewers.
Ioannis Kouris, General Manager at ICARUS Sports commented: "With the spectators not being able to attend their favourite sports due to the pandemic, video is the most efficient way for an organisation to keep their audience engaged. ICARUS Sports offers flexible and efficient video production & live streaming solutions, allowing audiences from all around the globe to travel to new destinations, be part of the action and get to know their heroes and their success stories."