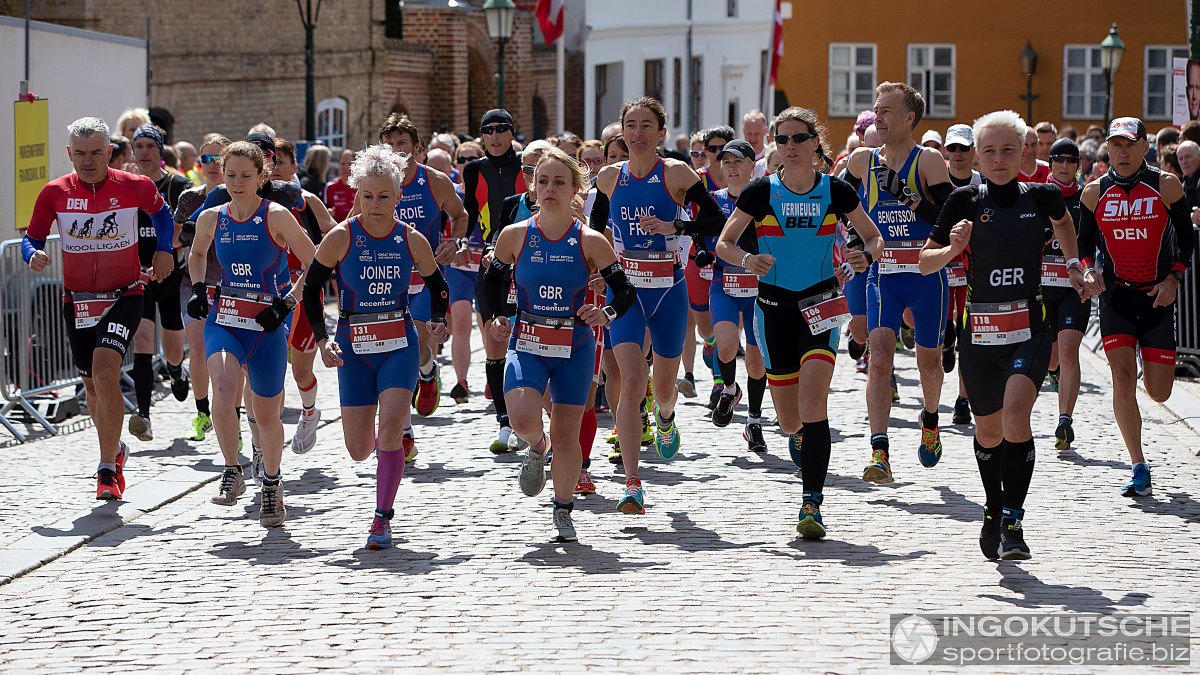 Taking place in Viborg, Denmark on 11 May, the POWERMAN DENMARK, VIBORG – 2019 ETU Powerman Middle Distance Duathlon European Championships features run / bike / run stages across a range of distances and race categories.
Known as the City of Kings, Viborg was a stunning venue to host Europe's duathlon athletes, who were joined by guest names from further afield. Featuring the Danish National Championship alongside the European Championship, the Powerman Duathlon European Championships offered short, classic and long distances for professional, elite and age category athletes.
The run got proceedings underway, winding through the central square and stunning cobble stoned historic city of Viborg in central Jutland, before transitioning to the bike stage. Starting off in the city, the ride then switched to the surrounding countryside, across challenging terrain of around two-thirds hills and one-third on the flat. Athletes transition once more for the final run.
ICARUS Sports delivered a full package of video production and distribution services, including daily highlights for TV news and online, as well as distribution for third party programming and inclusion in the TV magazine, The Outdoor Sports Show.
"ICARUS Sports continues to expand our portfolio of outdoor and endurance sports events," commented Antonis Korkontzilas, ICARUS Sports Sales and Project Manager, "and we are delighted that our track record helps drive the growth of these fantastic events." 
Powerman is the major Run / Bike / Run brand in the world, overseeing a worldwide calendar of events, European and World Championships.
Photo Credits: Ingo Kutsche