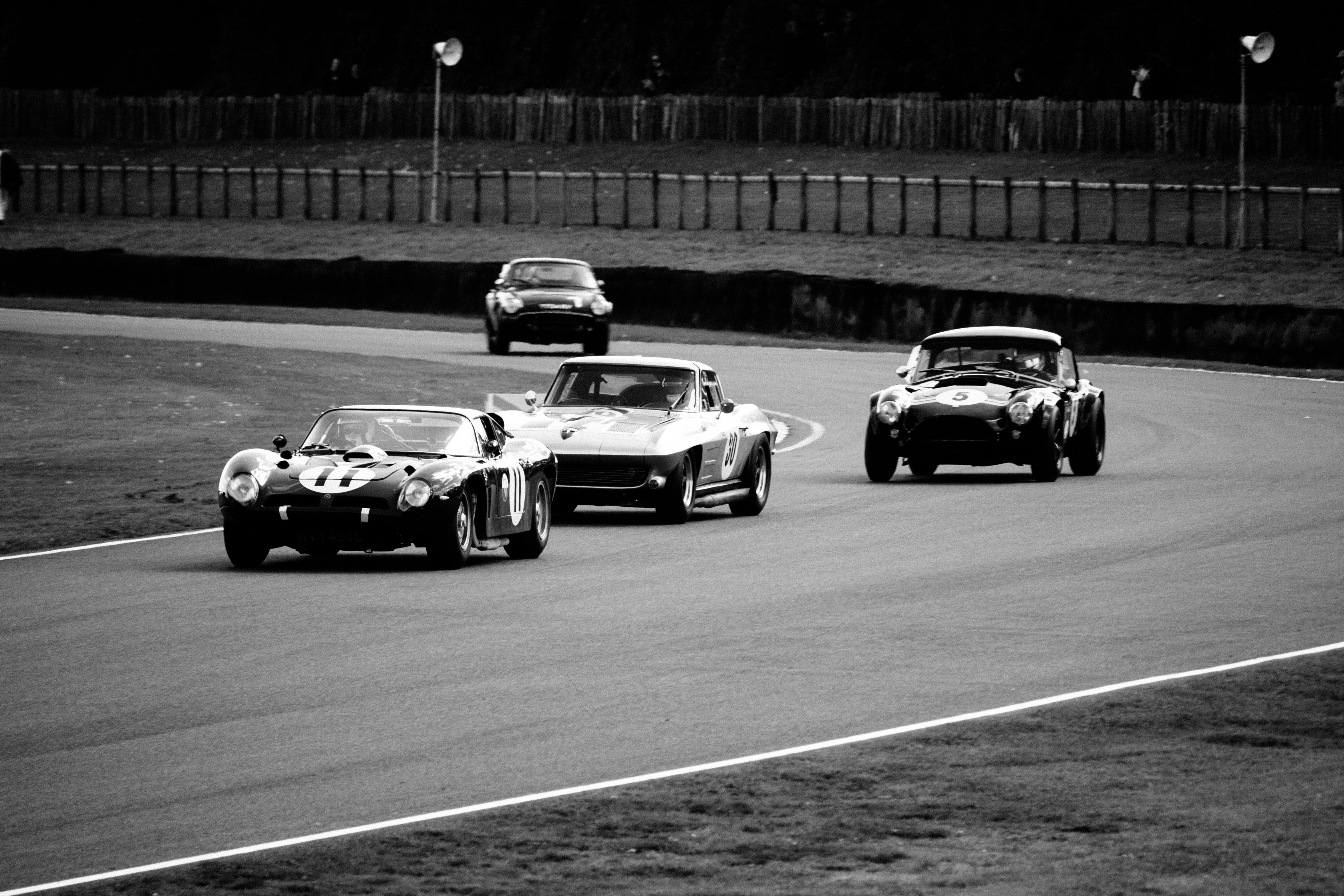 ICARUS Sports has expanded its portfolio of events in motorsport with a new partnership alongside the Masters Historic Racing series. Established in 2004 with its trademark Formula One Series, Masters is now one of the leading organisers and promoters of International historic motor racing, with events spanning Europe and the USA.
The Masters Historic Festival, the launch event of the partnership, will take ICARUS Sports to Brands Hatch in the UK from 25-26 May 2019, to capture motor racing action from one of the world's iconic tracks and one of the few that retains its original layout. The 2-day weekend format at the Masters Historic Festival will also embrace the second Rounds of the FIA Masters Historic Formula One and FIA Masters Historic Sports Car Championship, as well as grids for the Gentlemen Drivers and Masters Pre-66 Touring cars for their first UK round. The timetable will also host starting grids for HSCC Historic Formula 2, Equipe GTS and the Dutch Youngtimer series.
"These unique cars are guaranteed to deliver a close tussle for glory, as drivers assert themselves on the track and establish their form on the series leader board," said Ilias Grapas, ICARUS Sports Head of Motorsport. "The competition is guaranteed to be a crowd-pleasing display of speed and talent."
ICARUS Sports is appointed to manage production and distribution services, which will include delivery of race highlights, footage to TV news and online and inclusion in the TV show 'Gearing Up', distributed via a broadcast market extending to over 160 nations.
Photo Credits: Masters Historic Festival